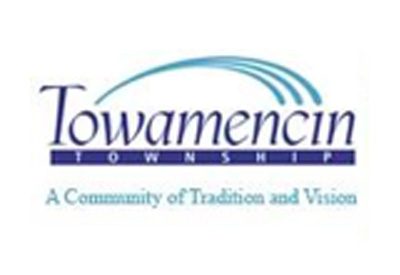 Saturday, May 18
12:00 pm- 4:00 pm
Towamencin Community Day
Fischer's Park
2235 Bustard Road
Towamencin, PA
NPWA Educational Booth.  Click here for more info.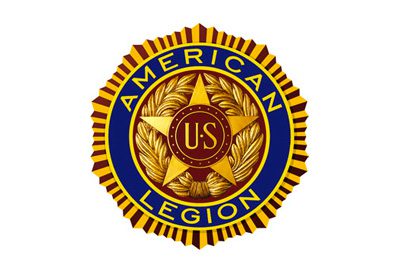 Monday, May 27
Hatfield American Legion Memorial Day Parade
Hatfield American Legion Post
2100 Koffel Road
Hatfield, PA 19440
NPWA Igloo water coolers.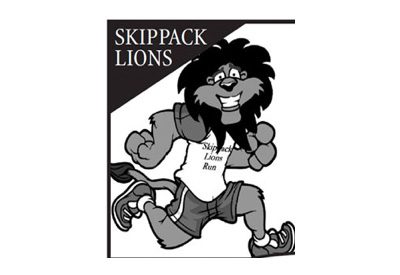 Saturday, June 22
8:00 am
Skippack Lions Club 19th Annual 5K and 1-mile Fun Run
Justin's Carriage House
Route 73 and Collegeville Road
Skippack, PA
NPWA Igloo Coolers.  Click here for more info.
North Penn Water Authority believes it is an essential part of its mission to talk with groups regarding water quality and the importance of source water protection.  We also provide speakers that will provide to students grade-specific presentations regarding the water cycle, conservation, water quality, source water protection, water treatment, and the water distribution system.
To request a speaker for your organization or classroom, please complete the Request Form and click on the Submit button at the bottom of the form. We look forward to hearing from you.